Over time my fabric stash has grown. Most quilters will say something similar I think! There are lots of sayings out there about quilters and their fabric stashes, and I'm sure there are lots of partners who roll their eyes like my hubby does when I buy new fabric!
Take a little peek at some of my "of-course-I'll-use-it-one-day" fabrics.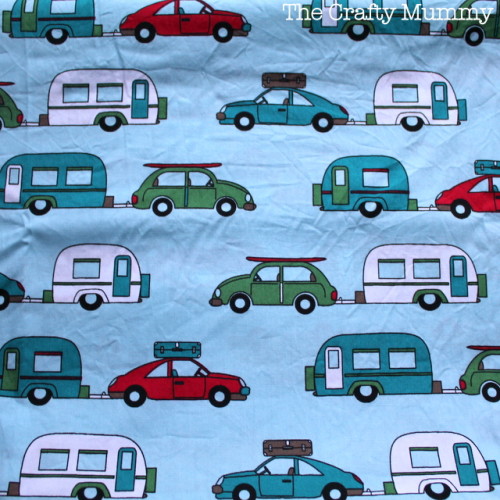 This is one of my current favourites – the retro caravans are so cute!
I realised I have a bunch of the fabrics in this transport story – mostly in blue although there is some in green in my Shop.
The tool box fabric below is one of the few in my stash that is not quilting cotton. It is a slightly heavier cotton drill which will be great for pencil cases or chair bags.
The (slightly blurry – sorry!) safari animals below were bought with visions of a strippy quilt… that so far has not happened. Sigh.
Your turn: which fabric should I make up next?
I really need to sew some new pencil cases and coin purses so which one do you like best? I'd love to know your opinion.