I love quilting and I'm guessing if you've dropped in to read this post, you're probably interested in quilting too. I've mostly taught myself to quilt and over the years I have read lots of tips and tricks. I've also gathered a few of my own so let me share some with you.
Quilting Tools 
Keep your scissors and rotary cutters just for fabric and never use on paper – it will blunt them
It is worth investing in a large cutting mat to cover your whole table – it will make your cutting quicker and easier if you don't have to keep moving the fabric or the mat
Different brands of quilting rulers can have measurements that are slightly different so try to use the same one for a whole project for accuracy
Store sets of acrylic templates in zip lock bags to keep them clean and together
Quilting Fabric
Use the same type of fabric for your whole quilt – I use 100% cotton quilting fabric
There are different opinions out there but I choose to wash my quilting fabric before I cut it except when I'm using pre-cut fabric (like charm squares or jelly rolls) so they don't fray away
More Quilting Tips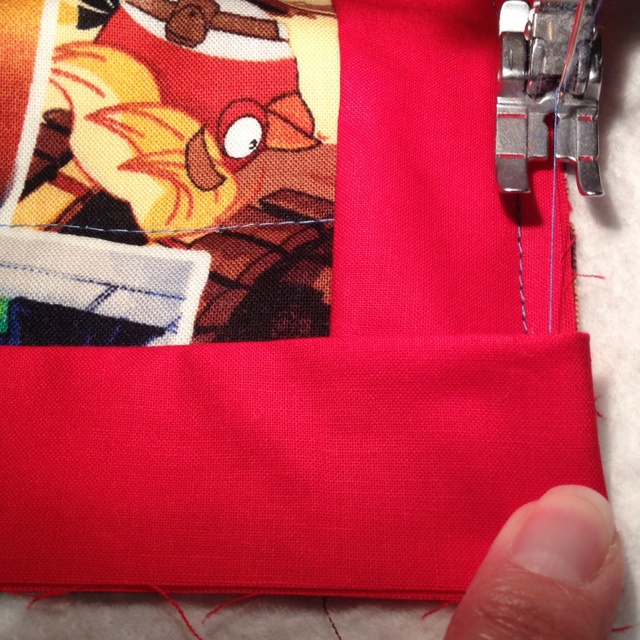 Summary
Article Title
Description
I've collected a bunch of quilting tips over the years as a self-taught quilter so now you can read them too in this collection.
Author