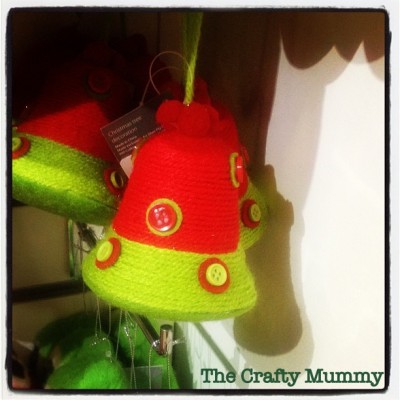 I was so fascinated by the Christmas ornaments in my local department store last week that I had to pull out my phone and snap some photos. There was a whole section of ornaments that have that "handmade" look. It got me thinking.
Is this a new trend? Or a throw back to an old trend?
Does it mean that my handmade ornaments are now looking "store bought"?
Am I the only one who looks at these and contemplates how much felt, buttons and yarn I'd need to buy to make something similar?
Is there some poor worker somewhere hand wrapping all that wool? How does a machine wrap wool around a circle like this?
And finally on this one below, how many buttons is too many buttons?
These are the musings of my mind this week. What do you think?
Is handmade the new cool look?