You may be aware that I write over at And Sew We Craft blog as well. Here's a some of my recent contributions over there in case you missed them.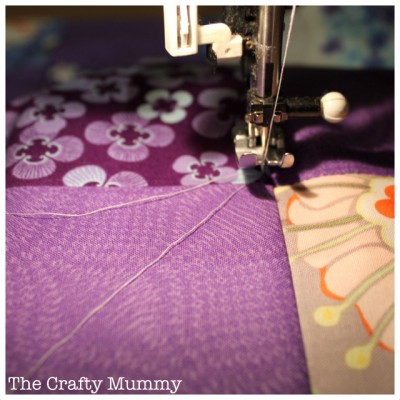 Quick Craft: Make a Paper Book
I also write the Weekly Wrap each Sunday which shares something written by each of the And Sew We Craft Contributors on their own blogs. I love working with this team of women so if you haven't checked out And Sew We Craft, grab a cuppa and pop on over!