Early this year my Little Miss made a wish list of 5 things she wanted to do this year. We encouraged her to think outside the usual everyday things we do and tell us some things she'd like to do that were a bit special or would take a little work. One of those things was to fly on a plane somewhere. The kids had only been on a plane once before so for them this was a pretty exciting prospect! We sat down and decided we would take them to Sydney for a couple of days to see the Opera House, the Harbour Bridge and the Taronga Zoo, some of those Aussie icons that every Aussie kid should experience.
The timing tied in beautifully with the release of the Aussie Animals cards. These trading cards feature 108 animals categorised by habitat and include snippets of information to get kids curious. They have been created in a partnership between Woolworths and Taronga Zoo so the information is accurate but presented in a way that kids can enjoy. Each time you spend $20 at Woolworths you get a pack of 4 cards so it takes a little while to collect them all. We also purchased the album to put them in which contains even more information and fun stuff for the kids to read. Even my younger somewhat reluctant reader has been keen to share the facts he is reading on these cards, so I'm loving the little educational moment that has slipped in there without him even realising.
But on to our trip…
The day at the zoo was fabulous!! We caught the ferry over from Circular Quay – so easy! – and went up in the sky train to the top entrance where a super helpful volunteer explained about the various trails on the map. It is years since I've been to a zoo. I was so surprised at the attention to detail in the displays and information available about each animal. There was so much to read and take in, and they very cleverly catered to older and younger kids with a wide variety of interactive signs. The teacher in me was very impressed.
I downloaded the Taronga Zoo app to my iPhone but I must admit we did not look at it after we got in the gate. Little Miss (9) loved reading the map and planning our route, while Mr Happy (7) was excited to climb on every possible ledge and rock and jump off! The Seal Theatre was excellent and the poor volunteer handing out Aussie Animals cards to the waiting queue of kids was swamped and ran out! I was a little worried my camera might get wet there in the "splash zone" but it was fine – and I got some great pictures.
I think my favourite part was the Bird Show. I've never seen a show like that and the view while we waited was the best of the day.
We saw a lot of Australian birds and other Australian animals. Have you collected some Aussie animals cards yet? We have quite a few at our house already and the kids were thrilled to gather a few more at Taronga Zoo.
The Woolworths Aussie Animals cards are available in-store and online right now with every $20 you spend. I did my weekly shopping online last week and I have to say it was easier than I expected. It was quick to search for items that I needed and my all my usual brands were available. The delivery guy brought it all into my kitchen – bliss! – and the one missing item was quickly credited back to my credit card with a phone call. (Although learn from my mistakes: Read the quantities carefully – I thought I ordered 1kg of bananas but in fact I order 1 banana – yes, just one! Oops!)
Back to the Aussie Animals: Don't forget to check out the website. There are recipe ideas, games and craft activities, and more information about the cards and Taronga Zoo. Did you know that if you collect the complete set, you can get a free kids ticket to the zoo? How cool is that!?
My Top Tips for the Zoo with Kids
Get there early – it is less crowded and gives you a chance to get your bearings
Wear good walking shoes – we walked… and walked… and walked!
Be sun smart – take hats, sunscreen and plenty of water
Look for the Guides – we found that many areas had guides running little talks and these were great
Line up early for the shows – having a seat early can be a great way to take a break
Give the map to the kids – my 9-year-old loved planning with the map!
No time for the zoo this holidays?
Why not do some animal crafts with the kids at home: (Click the pictures to find out how to make these animals)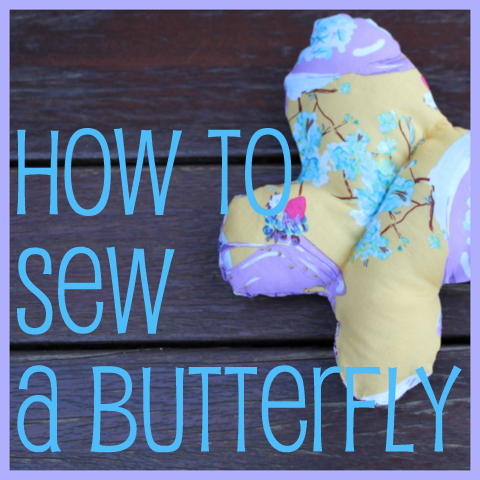 Finally we did not see any dinosaurs at the zoo but I seem to have one around my house lately – kinda cute! You could make your own dinosaur tail with this tutorial at The Train to Crazy
Disclosure: This post is sponsored by Woolworths, but as always the opinions expressed are my own and my kids really are crazy about these cards! Our trip to Taronga Zoo was not sponsored and just happened to coincide with this promotion.