It is that time of the year when I look back at last year's posts and see what worked, what didn't and which ones were most popular with you, the Crafty readers.
It is always interesting. There is a mix of posts that have been popular in previous years along with some new ones in the mix. Some posts were popular because they were perfect for a particular holiday like Easter or Christmas, while others just seemed to be useful all year round.
Here's a look back:
These tutorials were super popular:
How to Square up a Quilt Block
Sewing Machine Mat with Pockets
How to Troubleshoot your Sewing Machine
The cross stitch rainbow blocks were a set of 9 free stitching patterns but numbers 1 and 8 were especially popular:
As always Easter and Christmas brought some special posts to the forefront again:
Beaded Christmas Angel Tutorial
Easter Egg Hunt with Printable Clues
Crochet is popular all year round in different parts of the world:
Tip: Is your Crochet Blanket Curling?
Rainbow Crochet Blanket Tutorial
How to Finish Crochet Blankets
A couple for the kids: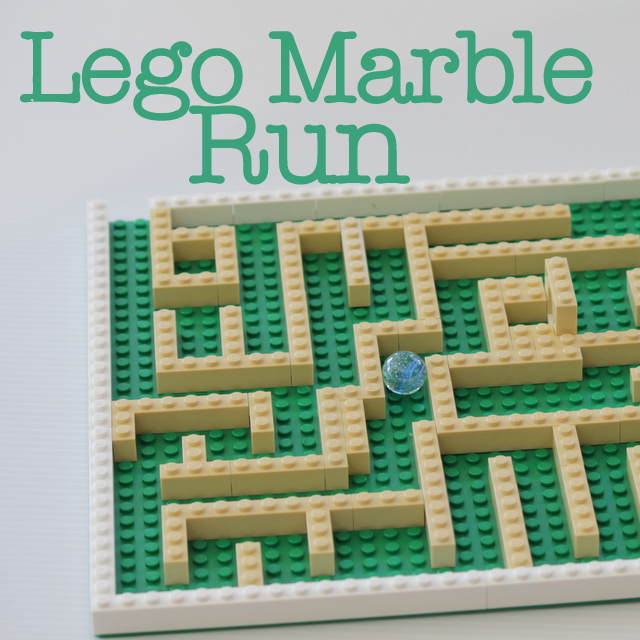 More Quilting:
Quilting Tip: Using Two Rulers
More Sewing:
Blanket Stitch Applique Tutorial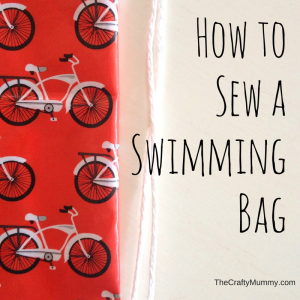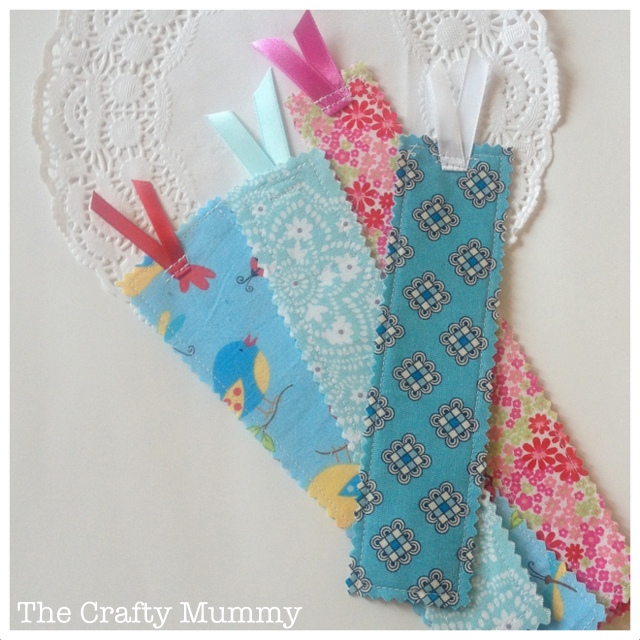 Browse more of the Tops of 2015: