2012 has been a fabulous year here at The Crafty Mummy. I have been amazed and awed by the support from readers and other bloggers for my little corner of the Blogosphere. Thank you!
Here are the Top 20 Most Popular Posts of the year.
20/ Joining Crochet
19/ Another 10 Quilting Blogs I Love
18/ How to Add a Border in Picasa
17/ Crochet Flower Garland Tutorial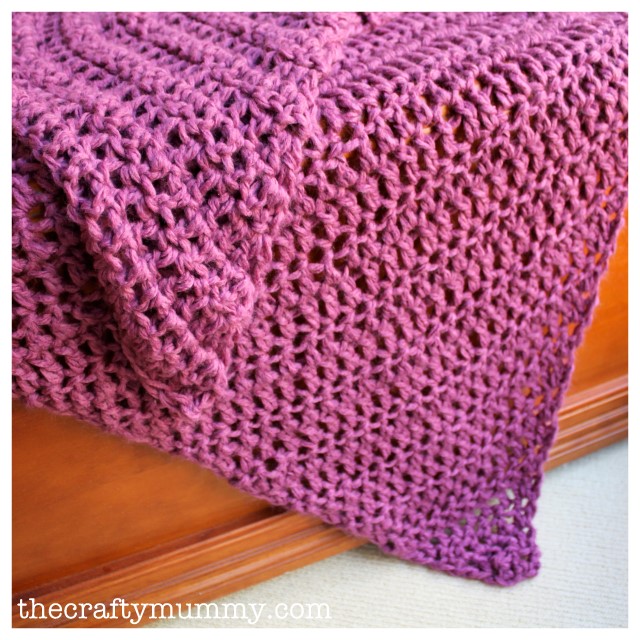 15/ Crochet Shawl
14/ Easy Baby Strip Quilt Tutorial
12/ Bunting Tutorial
11/ Simple Baby Knitting Patterns
9/ How to Move Facebook Photos between Albums
5/ Crochet Rainbow Blanket Tutorial
3/ How to Finish Crochet Blankets
And the #1 most popular post of the year?